Our new primaQUANT PROBE ADVANCED qPCR Master Mixes have been redesigned from the ground up to deliver outstanding performance. They provide reproducible results with all common probe systems even under difficult conditions and are ideally suited for multiplex assays.
Due to its temperature stability, the primaQUANT PROBE ADVANCED Master Mix can be pipetted unrefrigerated as well as stored at room temperature for days or in the refrigerator for weeks.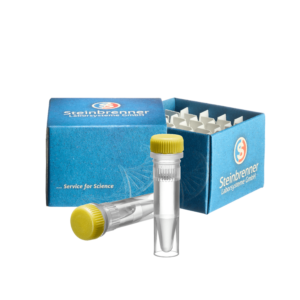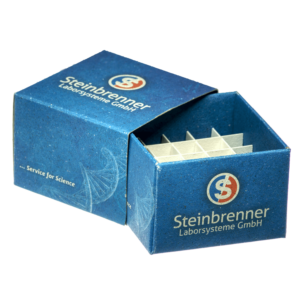 No more annoying aliquoting!
Our Master Mixes come in units of 1 ml as standard.
This is very convenient and practical, because one tube is enough for exactly one 96 well plate, two tubes for one 384 well plate. If you ever need less, you can simply store the mixes in the refrigerator for several weeks.
Customized fillings: As the manufacturer, we can of course supply you with fillings and mixtures according to your special requirements.
ADVANCED qPCR Master Mixes for Probes
.
Manuals
ROX Compatibility List
Protocol
qPCR runtime calculator
Current publications on the topic