Our new primaQUANT CYBR ADVANCED qPCR Master Mix with SYBR® Green was developed from scratch and shines in all essential performance criteria. Its high sensitivity (detection limit 1 template), wide dynamic range and high robustness guarantee reproducible results, even under difficult conditions.
The primaQUANT CYBR ADVANCED master mixes are very temperature stable. They do not need to be pipetted on ice and can easily be stored at room temperature for several days or in the refrigerator for several weeks.
The primaQUANT CYBR ADVANCED Master Mixes replace the primaQUANT CYBR Master Mixes with part numbers SL-9902, SL-9902R, SL-9902HR, SL-9902B, SL-9902RB, SL-9902HRB.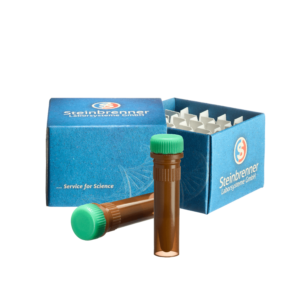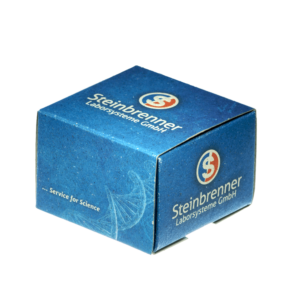 The primaQUANT ADVANCED master mixes offer a wide dynamic range and excellent performance, even with low template amounts or targets with low expression.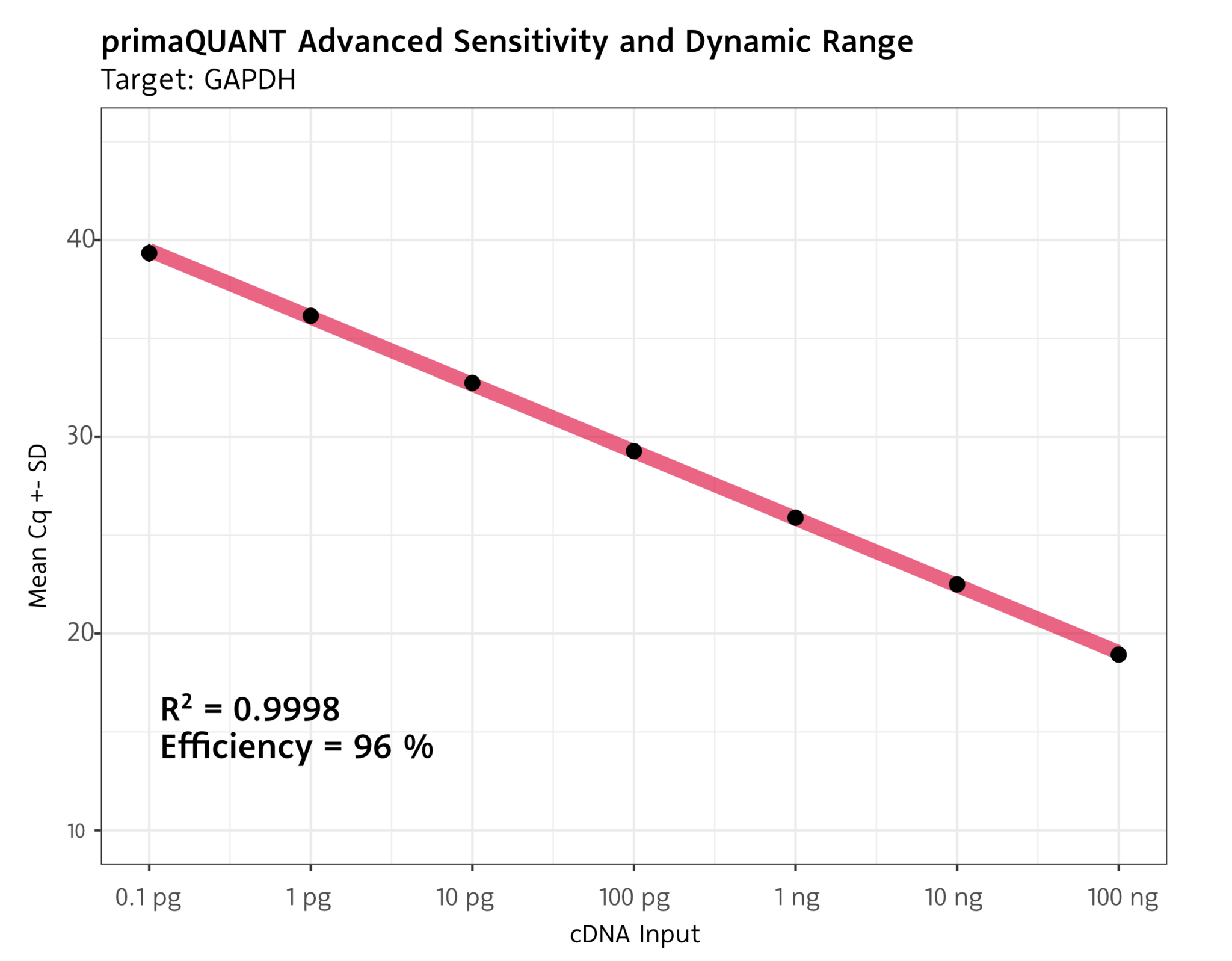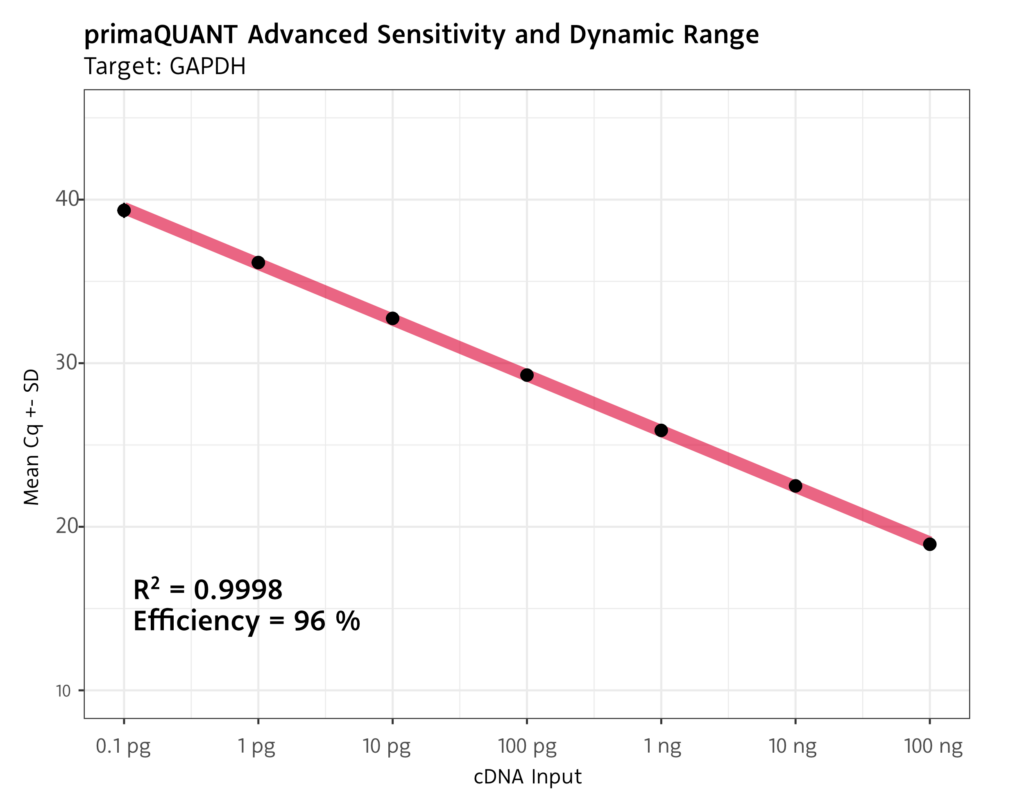 Robust quantification even at low Cq values at the detection limit.
Wide Dynamic Range with excellent efficiency.
No template inhibition for large amounts of input
ADVANCED SYBR® Green Master Mixes
.
Available with ROX or without ROX – suitable for all qPCR instruments.
Downloads and further information
.
Manuals
Flyer
ROX Compatibility List
Protocol
qPCR runtime calculator
Current publications on the topic