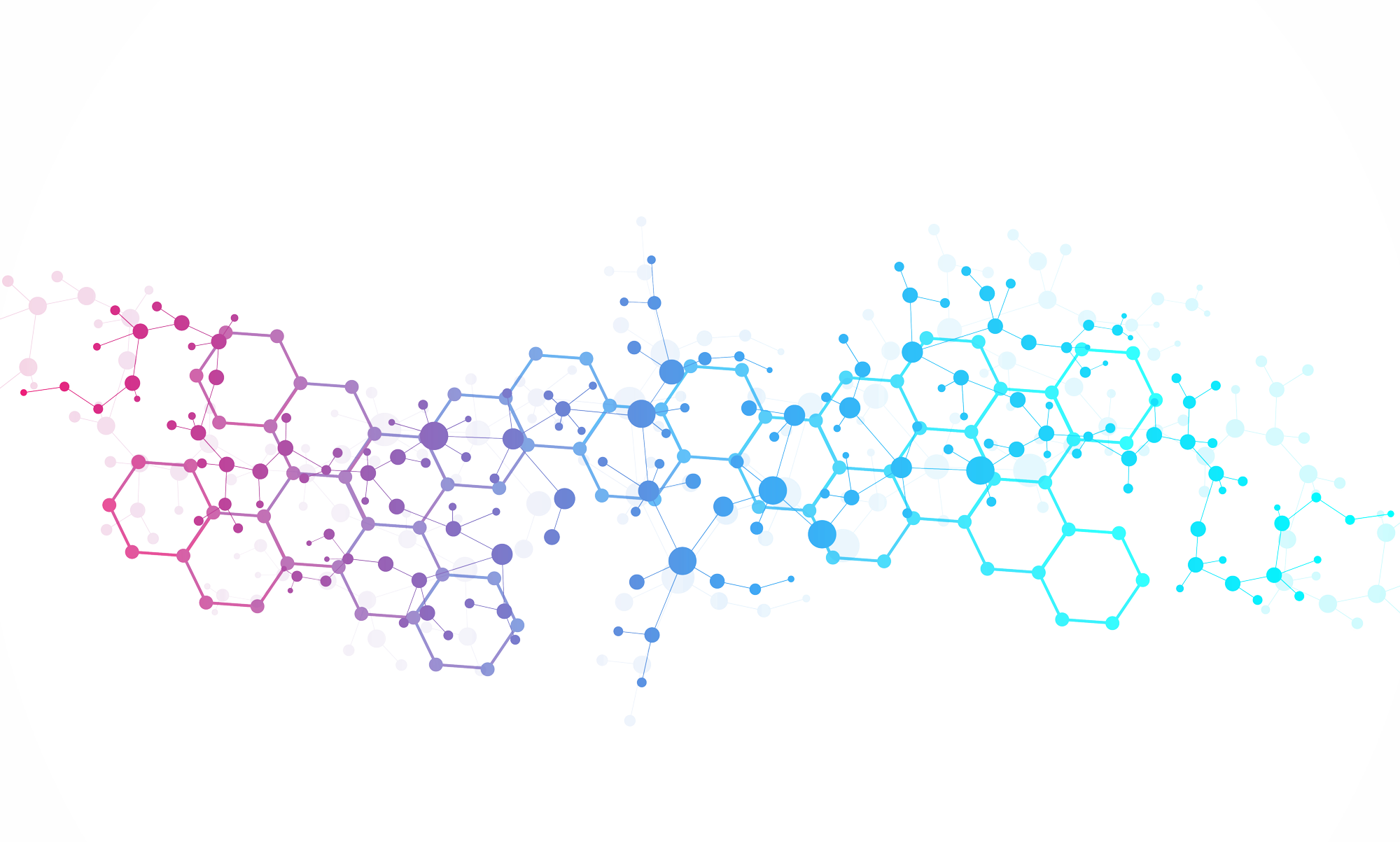 cDNA synthesis and 1-step RT-qPCR
Reverse transcription
.
Due to their proprietary reverse transcriptases and polymerases our primaREVERSE and primaQUANT 1STEP reagents guarantee first-class performance.

The primaREVERSE RT kit performs cDNA synthesis quickly and with high yield. This guarantees excellent results in all common downstream applications.

The primaQUANT 1STEP Master Mixes come ready-to-use in convenient one-tube fillings. Their high sensitivity and wide Linear Dynamic Range make them ideal for demanding assays in research and diagnostics.
Our products for reverse transcription
.
For most applications we can offer the right product – just ask us.