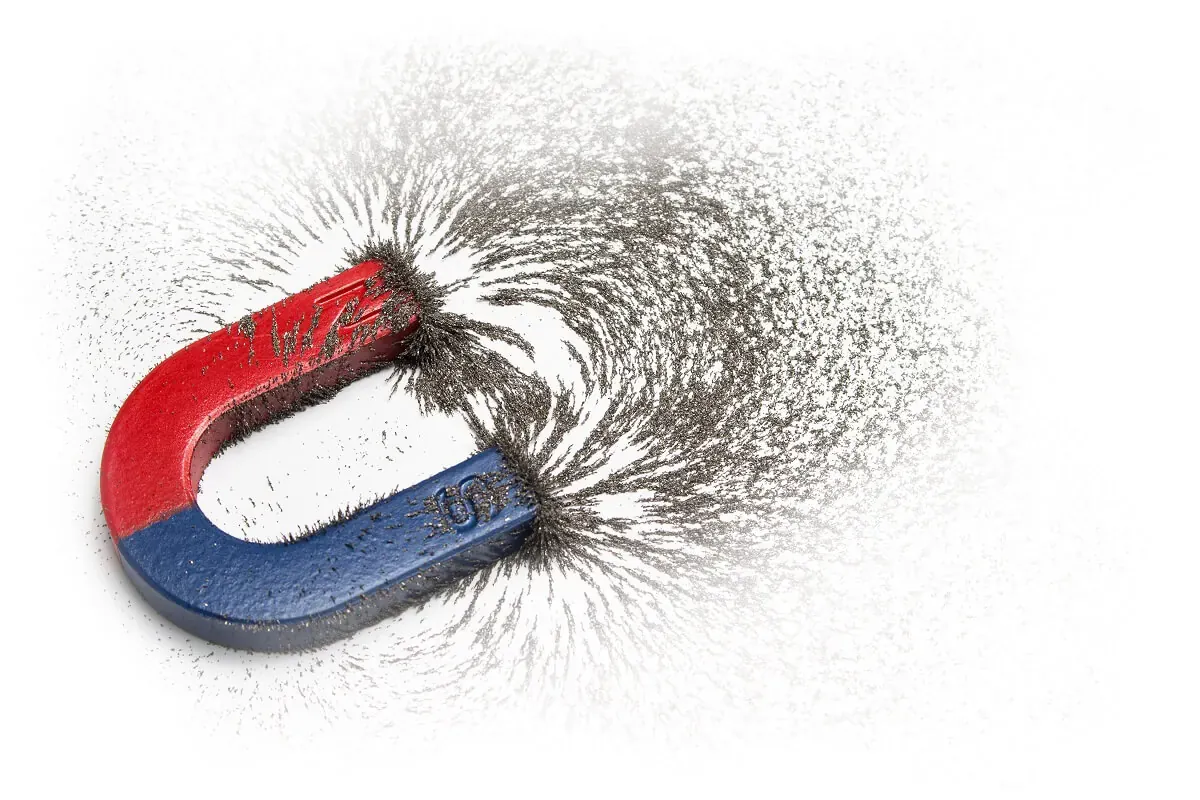 Magnetic Beads
One principle for many applications
.
Magnetic beads are true all-rounders in everyday biological and medical laboratory work.
By functionalizing the surface, they can be specifically optimized for the desired application. This property makes them versatile, for example for purification of biomolecules such as nucleic acids, proteins, coupling of antibodies, isolation of cells or size selection in NGS.

We offer Magnetic Beads and extraction kits from our partner Magtivio BV.
Wide range of applications
.
Overview Magnetic Beads
.
NGS and PCR purification
Dye Terminator Removal at Sanger Sequencing
Extraction / purification of genomic DNA from various sample materials
Extraction / purification of RNA from various sample materials
Purification of circulating cell-free DNA (cfDNA)
Purification of peptides and proteins
Sample preparation of LC/MS applications
Coupling peptides
Coupling proteins
Coupling of nucleic acids
Coupling antibodies
Coupling of biomolecules
Application examples for Magnetic Beads
.